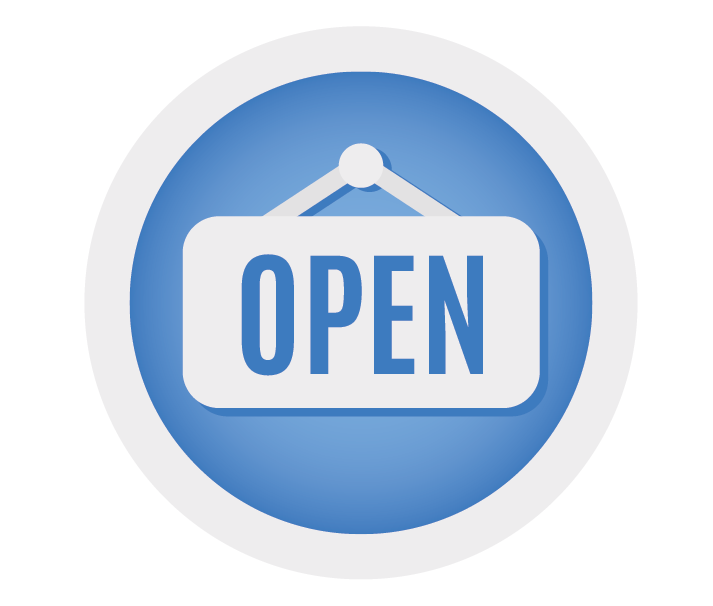 Whether your business has been impacted by a natural or manmade disaster or economic downturn, the Florida SBDC Network is here to provide access to the disaster capital and resources your businesses needs to recover, rebuild, and grow. These problems are not easy to overcome, however the sooner you contact us, the sooner we can begin working with you to help overcome these challenges.
How we can help
Disaster loan assistance
Following a major disaster event, the state and federal government provide disaster loans to help businesses recover. In these circumstances, the Florida SBDC Network works closely with its state and federal counterparts to expedite your recovery by:
Helping you understand available relief and determining eligibility

Helping you complete, compile necessary supporting documentation, and submit your application
Recovery strategies
Small businesses are impacted the hardest in times of uncertainty and disaster, however they also have the ability to make critical adjustments much quicker than their larger business counterparts. The coronavirus has shown this as business owner have pivoted their business models to survive. 
In addition to helping small businesses apply for disaster loans, the Florida SBDC Network can also provide critical assistance to help you stay lean and survive, including helping you improve your cash flow, control costs, and think about re-strategizing your business model in the face of changing consumer patterns.
Help is here.
If you are a new business, visit the

New Business

section of our website.

If you are an existing business, visit the

Existing Business

section.

Once completed, you will complete the online Request for Consulting application that will be forwarded to the Florida SBDC that serves your area.
Have questions?
Please contact your local Florida SBDC office or call (850) 898-3479.