Held May 18-19, 2021, the Virtual Small Business Resiliency Conference is a world-class learning and networking opportunity for Florida's small businesses and entrepreneurs. This engaging conference will provide attendees critical resources to #SustainThePivot most have endured due to the global pandemic. During this multi-day event, you'll experience inspiring presentations with impactful tips that can be implemented into your business quickly and affordably resulting in a high return on investment.
Opening & Keynote Speakers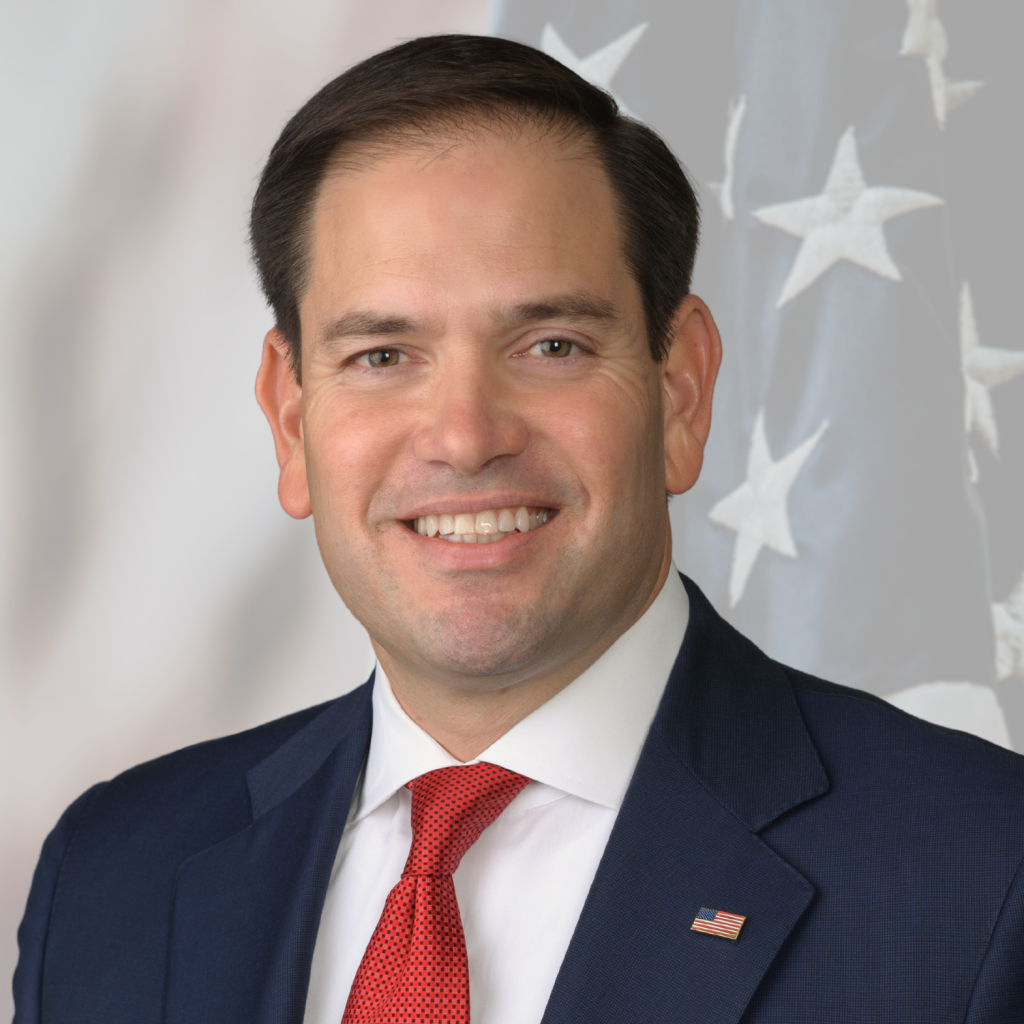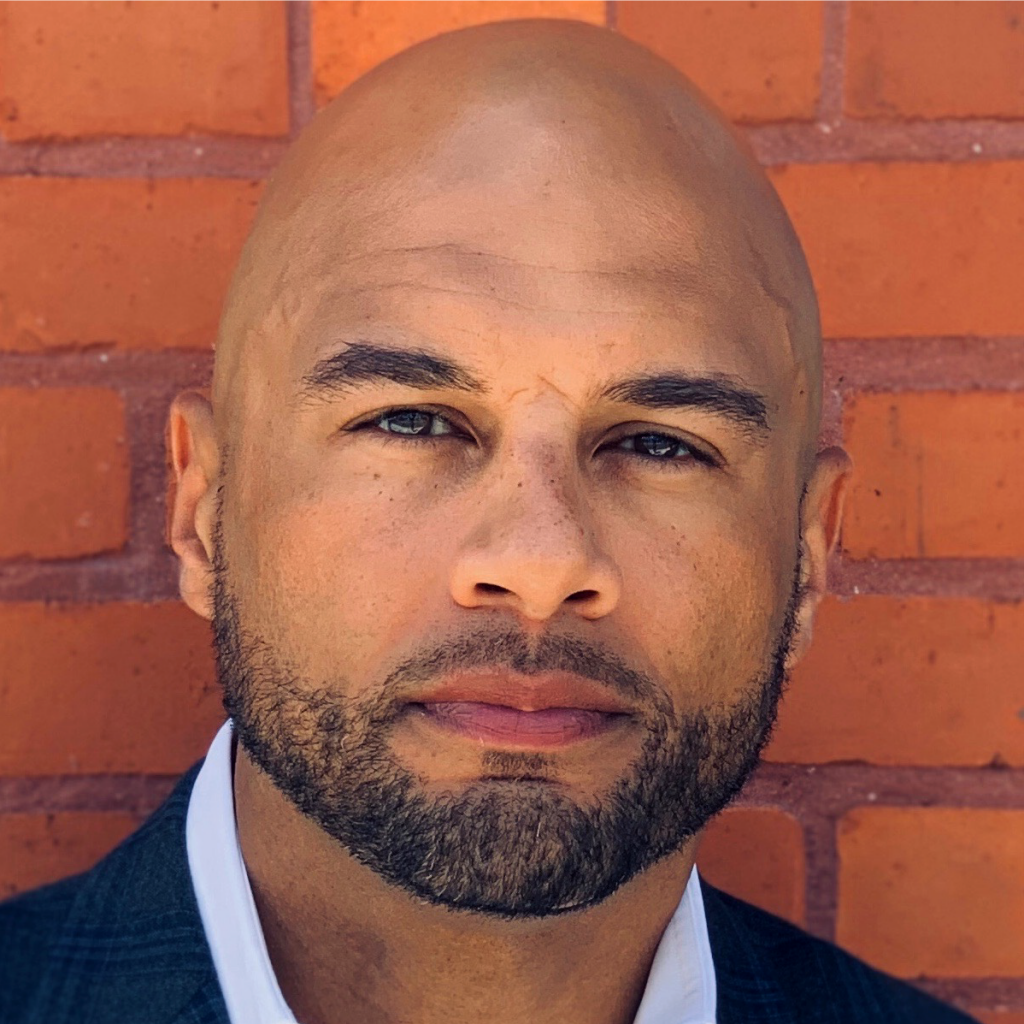 President & CEO
Brandthumb, LLC
Join us to learn innovative techniques, solutions, and practices from the experts!
Over 8 hours of content on topics covering all aspects
of your business.
Connect with Florida SBDC consultants, resource partners, and other small businesses
from around the state.
Our presenters have been
in your shoes. Leave ready
to take your business to
the next level.
Don't miss out! Register today to secure your spot at the #SustainThePivot Conference.
Presented in partnership by