Welcome Address by U.S. Senator Marco Rubio
When Marco Rubio was first elected to the United States Senate in 2010, he set one objective for himself while in office: to help bring the American Dream back into reach of those who feel it is slipping away.

As Chairman of the Senate Committee on Small Business and Entrepreneurship, Rubio authored the historic Paycheck Protection Program, which has been a lifeline to millions of small businesses and Americans workers as they battle the economic hardship caused by the COVID-19 pandemic.

He serves as Vice Chairman of Senate Select Committee on Intelligence, and is a member the Senate Foreign Relations Committee and the Senate Appropriations Committee,
Senator Rubio has spent most of his life in West Miami and he still lives there today with his wife Jeanette and their four children.
Keynote Presentation Featuring Emily Ley: Pivots, Planning and Purpose: Thriving During Crisis and Uncertainty
Emily Ley is the founder of Simplified® a brand of planners and organizational tools for busy women. Emily has been featured in Forbes, Family Circle, Better Homes and Gardens, Glamour, and Good Housekeeping. She has been recognized with numerous awards, including Best New Product at the National Stationery Show, as well as Small Business of the Year, Female Owned Business of the Year, and Entrepreneur of the Year by Studer Community Institute. Emily and her team collaborated with AT-A-GLANCE® to create gift and planning collections carried in Office Depot, Staples, Walmart, and Target. Emily is the author of national bestselling books Grace, Not Perfection: Embracing Simplicity, Celebrating Joy, A Simplified Life: Tactical Tools for Intentional Living, and When Less Becomes More: Making Space for Slow, Simple, and Good and Growing Boldly: Dare to Build a Life You Love (releasing February 2021). Now, as an author, entrepreneur, wife, and mother to three, Emily lives in Pensacola, Florida, with her husband, Bryan, and their son Brady and twins, Tyler and Caroline.
Keynote Presentation Featuring John Gilmore: Purpose Driven Branding: The Role It Plays In Your Covid Pivot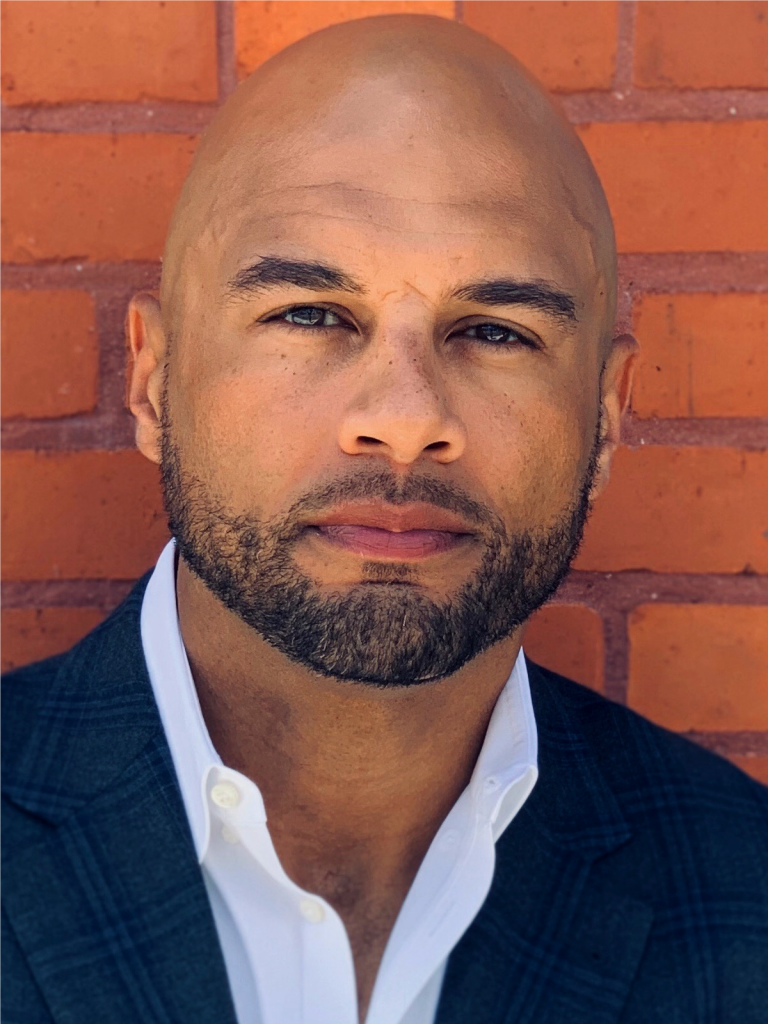 President & CEO – Brandthumb, LLC
John Gilmore is an accomplished business executive and NFL alumni with a strong reputation as a leader, innovative thinker, and team player. John currently is the Founder and President of Brandthumb, a boutique marketing agency focused on building brands and developing innovative strategies to achieve outstanding results. Brandthumb connects clients to a unique network of marketing experts, business professionals, and professional athletes to drive brand recognition and loyalty. No stranger to community service, John continues to strive towards giving back to his community. He established the Gilmore | Henne Community Fund in 2010, with NFL Quarterback Chad Henne, to revitalize parks and recreational facilities in his native town of Berks County, PA. John also serves on multiple non-profit boards. John is an exemplary individual who has demonstrated success throughout his career as a college and NFL football player, business leader, and humanitarian. John's experience and versatility uniquely positions him as a powerful asset to produce revolutionary changes within any organization.
Brian Van Hook
Regional Director, Florida SBDC at Florida International University
"My specialty is helping you get better prepared against business interruptions and disasters. The pandemic has highlighted the need for businesses to incorporate business continuity planning into their overall strategy and operations. It can be in the form of a comprehensive business continuity plan, a standard checklist to follow for resuming critical business functions, or something simple as conducting a tabletop exercise with your team on potential risks. I can help you identify the key steps to take for your business and the resources you can utilize to implement these disaster plans."
Disaster Preparedness in the New Normal
May 18
Learning Objectives:
How to incorporate pandemic planning into your overall disaster planning.

Understanding risks unique to your business and how to mitigate them.

Identifying operations and personnel are critical to recovery efforts.

Sharing key resources to help you jumpstart your disaster planning.
John Finnegan
Consultant, Florida SBDC at University of Central Florida
"Most small business owners are experts in their industry, but not experts in creating and implementing a Business Development Plan. I can take you through the process of creating a BD Plan and initiating an effective and productive approach to growing your business."
After/Mask: Innovative Business Development in the "New Normal"
May 18

Learning Objectives
Guidance to SME business owners to consider innovative business expansion approaches. This is the "What".
Direction as to various approaches business owners can use to identify business expansion opportunities. This is the "How".
"All Hands on Deck", recommends utilizing all available resources in and around the business to design and implement new business development plans. This is the "Who".
Ramon "Ray" Juncosa
Consultant, Florida SBDC at Florida International University
"My passion is teaching small businesses to understand how banks evaluate small businesses. My over three decades as a career banker and adjunct college professor allows me to help small businesses understand how to become a bankable business. My objective is to help you see through the eyes of the banker what lenders are looking for and what actions are needed to get you to be bankable."
How To Make Your Business Bankable
Como Crear Un Negocio Financiable
May 19
Learning Objectives:
Understanding the 5 C'S of credit & financial pitfalls.

Acceptable FICO ranges and debt service coverage ratios.

What are the metrics used by banks: qualitative vs. quantitative?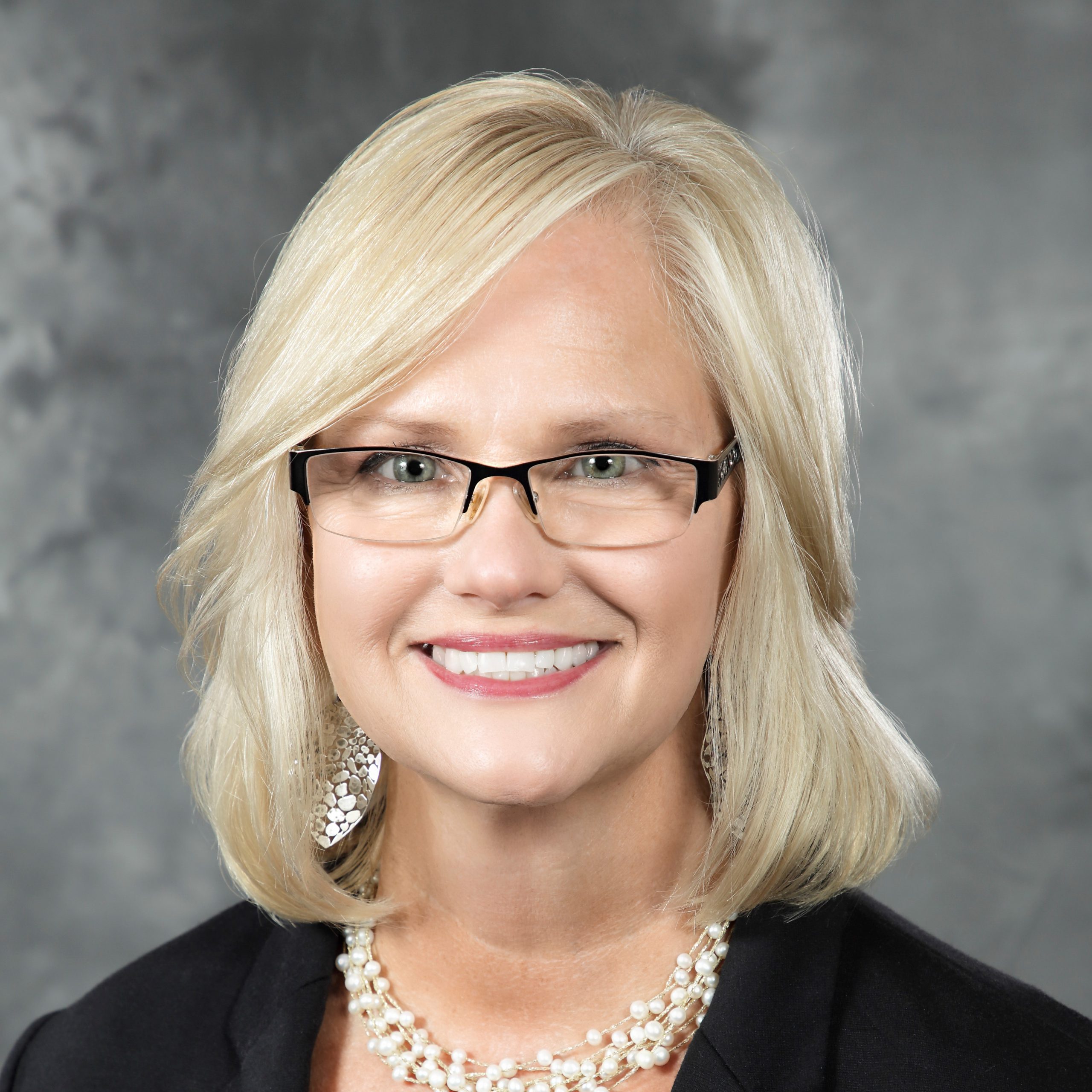 Debra Schweikowsky
Business Consultant, Florida SBDC at Pinellas County Economic Development, Office of Small Business and Supplier Diversity
"Resiliency is important in today's business economic environment. I assist clients with the tools and resources to assess their capacity/capabilities in order to reimagine/prepare their business to be sustainable, resilient, and ready for new opportunities."
Implementing Your COVID Resiliency Business Action Plan
May 18
Learning Objectives:
Safeguard your business, staff and customers

Manage your cash flow

Contain your costs

Manage your supply chain

Market your business
Christina Brown
Consultant, Florida SBDC at Florida A&M University
"I partner with small business owners to educate and strategize on financial and human resource matters. As we are slowly transitioning out of a pandemic, small business owners must consider workplace adjustments to accommodate to new societal norms, comfortability of their greatest assets, and employment laws to remain in compliance and mitigate risk."
HR Policies in a Post Pandemic Workplace
May 19
Learning Objectives:
Reflect on workforce strategies to address the current business needs and manage continuity.
Understand the relationship between safety protocols and HR legal obligations.
Discuss employee engagement strategies to maximize the workforce's contribution and potential.
Marc Farron
Consultant, Florida SBDC at Florida Gulf Coast University
"I help clients increase revenues, reduce costs, and become more secure by leveraging technology."
Ten Steps To Securing Your Virtual Business
May 19
Marketing Power Hour
May 18
Learning Objectives:
Guerilla Marketing
Search Engine Optimization
Marketing Automation
LaShaun Collier
Culture, Innovation, Strategy, Florida SBDC at Florida Gulf Coast University
Kenny Harper
Training Partner, Florida SBDC at University of North Florida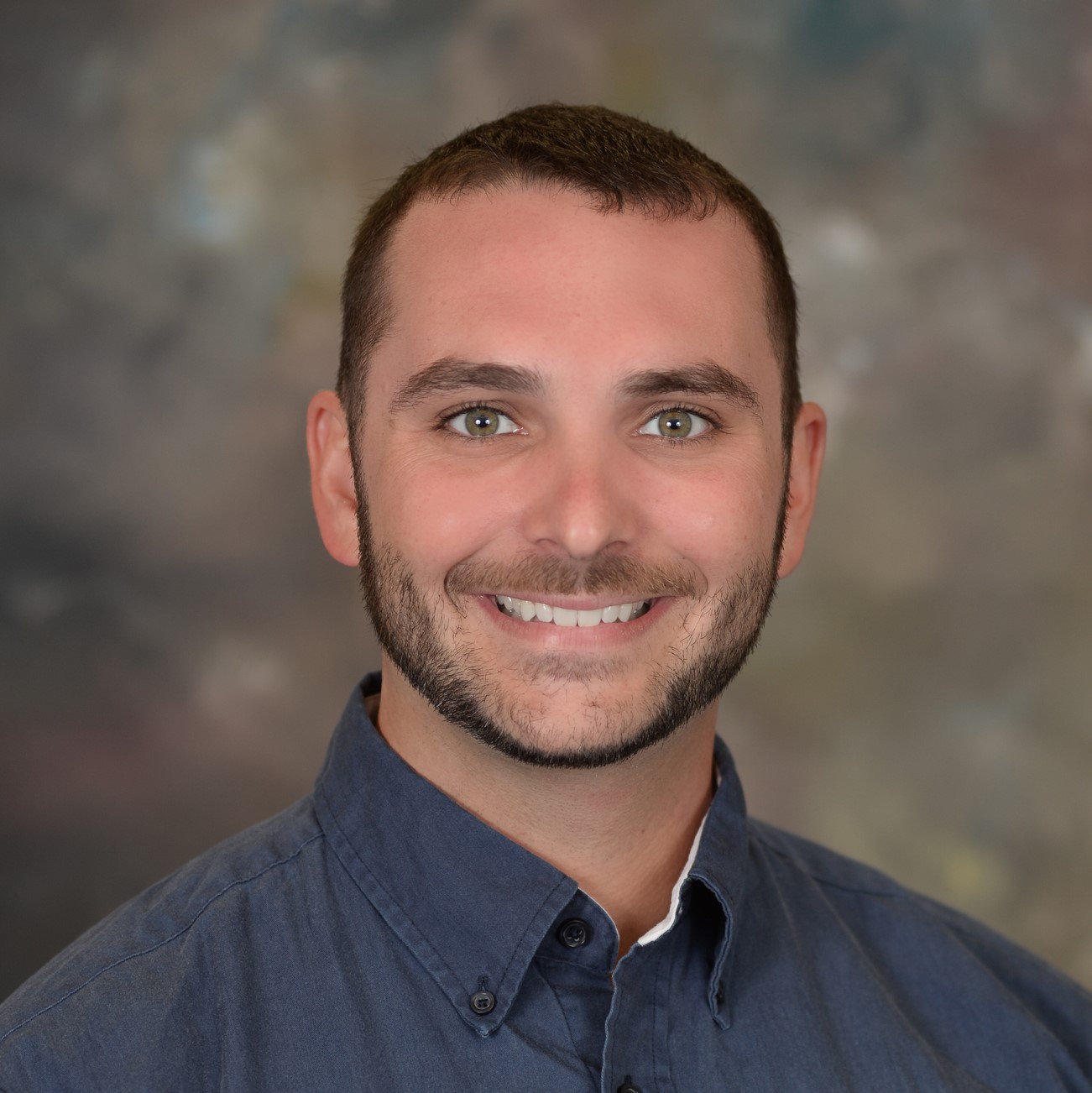 C. Taylor Kennedy
Business Consultant, Florida SBDC at the University of North Florida
Orlando Espinosa
Training Partner, Florida SBDC at Florida International University
Client Success: A Consultant Perspective
Marketing Power Hour
May 18
Learning Objectives:
The value of working with a Florida SBDC consultant and what they can do to help you succeed
How the network uses research tools to assist with your business challenges
Advice for businesses still navigating the long term challenges from the pandemic
What to expect

when

working with Florida SBDC Network consultants and how to prepare
Dorian Zwierewicz
Associate Director, Florida SBDC at UWF
Jenny Knuz
Consultant, Florida SBDC at UWF
Kyle Polhlopek
Consultant, Florida SBDC at UWF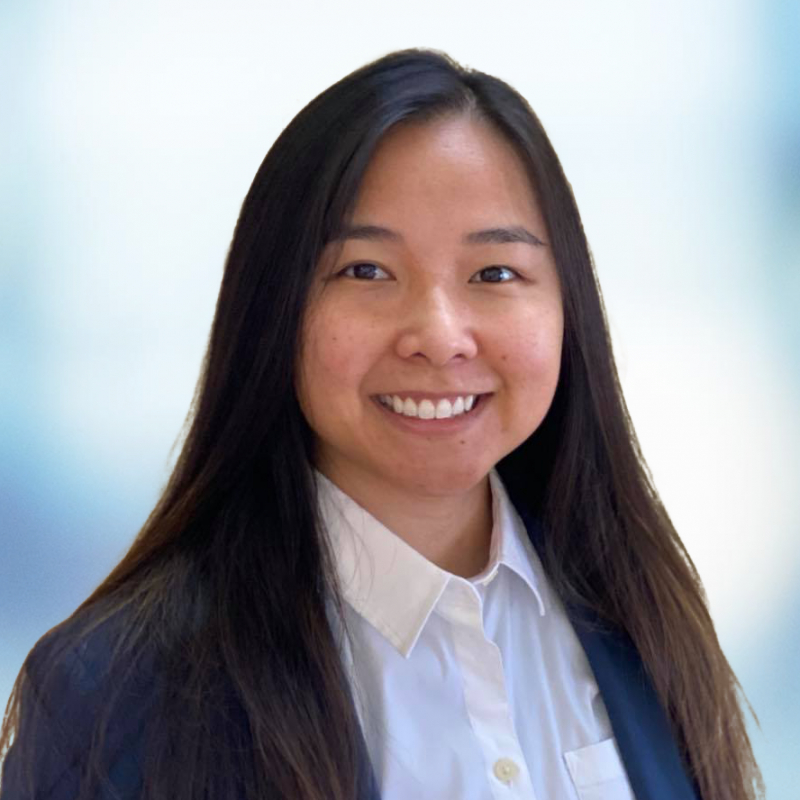 Leslie Nguyen
Consultant, Florida SBDC at UWF
Sponsorship and vendor opportunities are available to organizations interested in working with the Florida SBDC Network to create a better Florida for all by helping small businesses grow. Learn more
For more information about this event, contact Allison Romer at Allison.Romer@FloridaSBDC.org.
Don't miss out! Register today to secure your spot at the #SustainThePivot Conference.