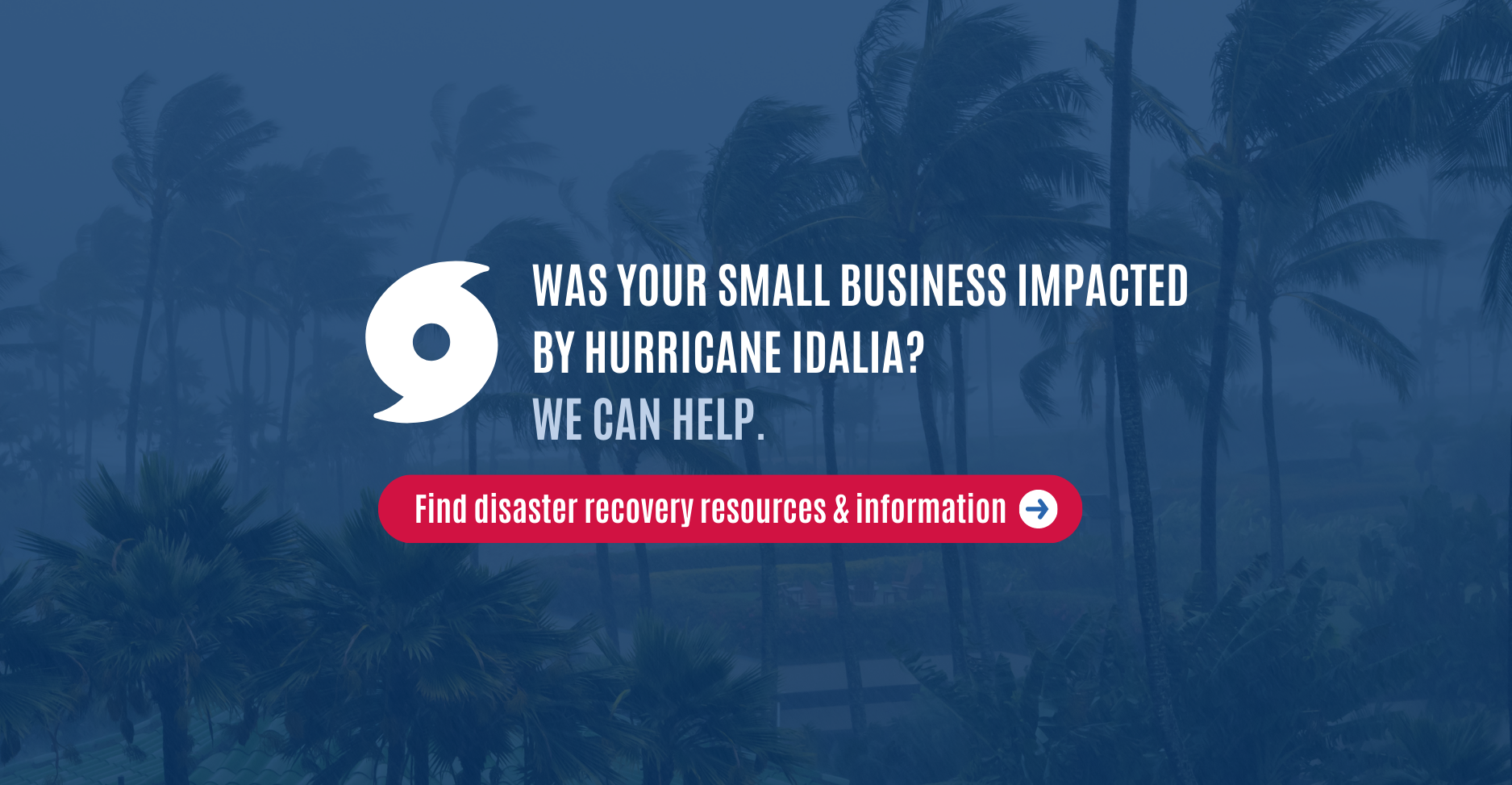 Main
Small Business, Big Opportunities
Florida Small Business Development Center (SBDC) Network
Helping small businesses launch, grow and thrive
Visit new APEX Accelerator landing page
APEX Announcement Slider (1)
Watch our Florida Founder Stories
Our Network
The largest network of small business consultants in Florida.
We provide access to no-cost consulting, affordable and high-quality resources, innovative tools, and the knowledge of a diverse network of small business experts. We are the Florida Small Business Development Center Network. We are SBDC.
Pensacola to Key West | 9 regions, serving Florida's 67 counties
Hover over the map or the network below to get location info.
UWF
|
FAMU
|
UNF
|
UCF
|
USF
IRSC
|
FGCU
|
FAU
|
FIU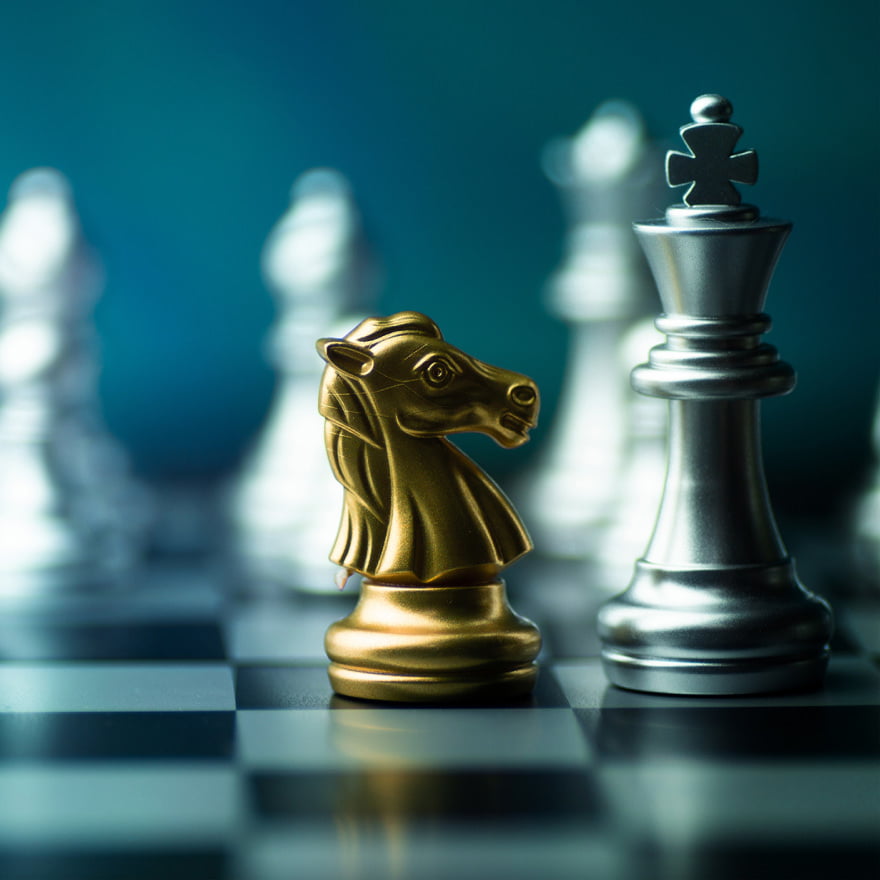 Consulting Services
With more than 40 offices across the state, the goal of the Florida SBDC Network is to enhance the economic well-being of Floridians by providing high-quality training, no-cost, confidential, consulting and market and industry research to Florida's small businesses.
Click to view our featured consulting services below.
Our Impact

118
K
Hours

$
430
M
Fiscal Impact
Success Stories
Slide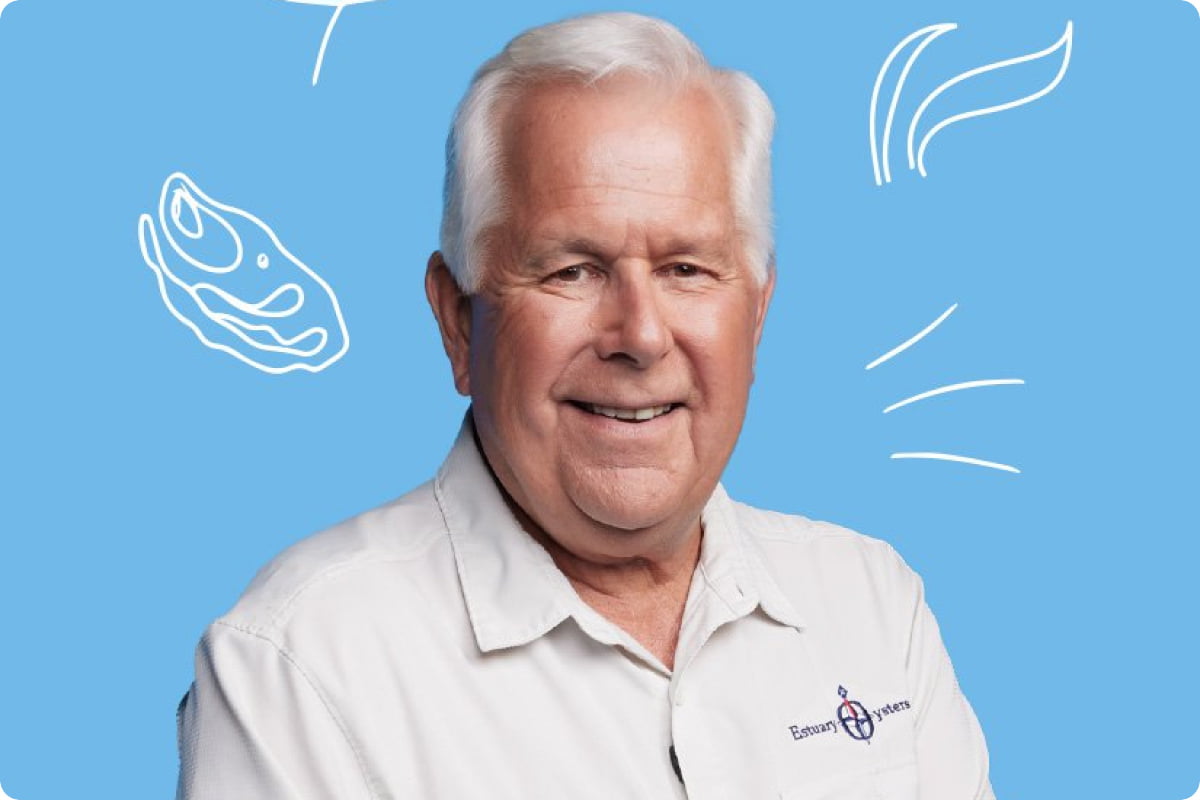 "Teaching you to work smart—that's what the SBDC brings to the table."
Rob Olin, Spring Creek Florida
Rob Olin, an oyster rancher and the founder of Estuary Oysters, says he never imagined that running a small business could be filled with so many hurdles.
With the help of the SBDC, who Rob calls his "coach," Estuary Oysters is working to save the coast by replenishing the keystone oyster population.