Need Assistance?
Hurricane Ian: Small Business Disaster Assistance
Have questions or need assistance due to losses your small business suffered from Hurricane Ian? Help is here.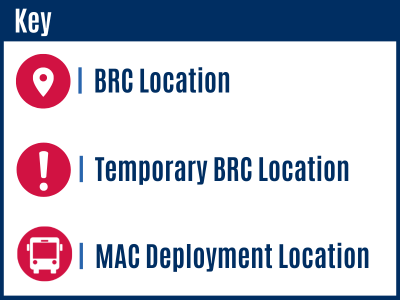 We are currently working closely with the SBA and state to open Business Recovery Centers (BRCs) in counties impacted by Hurricane Ian. At a BRC, SBA and SBDC disaster specialists will be available to answer questions about available disaster loans and help small business owners with their disaster applications. As these locations become available, we will share them below.
Please note, due to the widespread impacts of Hurricane Ian, we are receiving an extraordinarily high volume of inquiries and doing our best to provide the highest level of personalized service to every request received. If you get voicemail, please leave a message and be patient with us as we work through our backlog and respond to your request for assistance.
We appreciate your understanding and will do everything we can to assist your business during these unprecedented times.
Find Help Near You:
Florida SBDC at UNF
Visit Website | (904) 620-2476 | smallbiz@unf.edu
Serving the following counties: Alachua, Baker, Bradford, Citrus, Clay, Columbia, Dixie, Duval, Gilchrist, Hamilton, Lafayette, Levy, Marion, Nassau, Putnam, St. Johns, Suwannee, and Union County
Florida SBDC at UCF
Visit Website | (407) 420-4850 | sbdc@ucf.edu
Serving the following counties: Brevard, Flager, Lake, Orange, Osceola, Seminole, Sumter, and Volusia County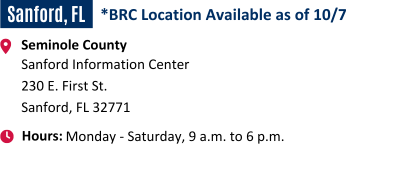 Florida SBDC at USF
Visit Website | (813) 396-2700 | staceyp1@usf.edu
Serving the following counties: DeSoto, Hardee, Hernando, Highlands, Hillsborough, Manatee, Pasco, Pinellas, Polk, and Sarasota County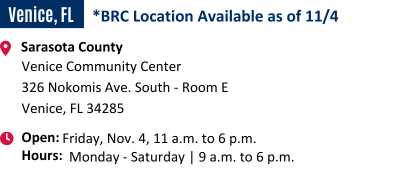 Florida SBDC at FGCU
Visit Website | (239) 745-3700 | sbdc@fgcu.edu
Serving the following counties: Charlotte, Collier, Glades, Hendry, and Lee County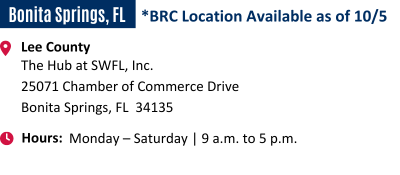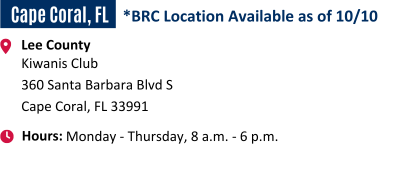 Florida SBDC at IRSC
Visit Website | (772) 336-6285 | fsbdc@irsc.edu
Serving the following counties: Indian River, Martin, Okeechobee, and St. Lucie County
Florida SBDC at FAU
Visit Website | sbdc@fau.edu
Serving the following counties: Palm Beach and Broward
Florida SBDC at FIU
Visit Website | (305) 779-9230 | sbdc@fiu.edu
Serving the following counties: Miami-Dade and Monroe County
Florida SBDC at UWF
Visit Website | (850) 474-2528 | sbdc@uwf.edu
Serving the following counties: Bay, Calhoun, Escambia, Gulf, Holmes, Jackson, Okaloosa, Santa Rosa, Walton, and Washington County
Florida SBDC at FAMU
Visit Website | (850) 599-3407 | sbdcfamu@gmail.com
Serving the following counties: Franklin, Gadsden, Jefferson, Leon, Liberty, Madison, Taylor, and Wakulla County
Florida SBDC Network State Office
(850) 898-3479 | info@FloridaSBDC.org