The Jim Moran Institute for Global Entrepreneurship and the Florida SBDC Network are pleased to announce the call for speakers for the 2020 Small Business Leadership Conference slated for June 15-17, 2020 at the JW Marriott Orlando Grande Lakes.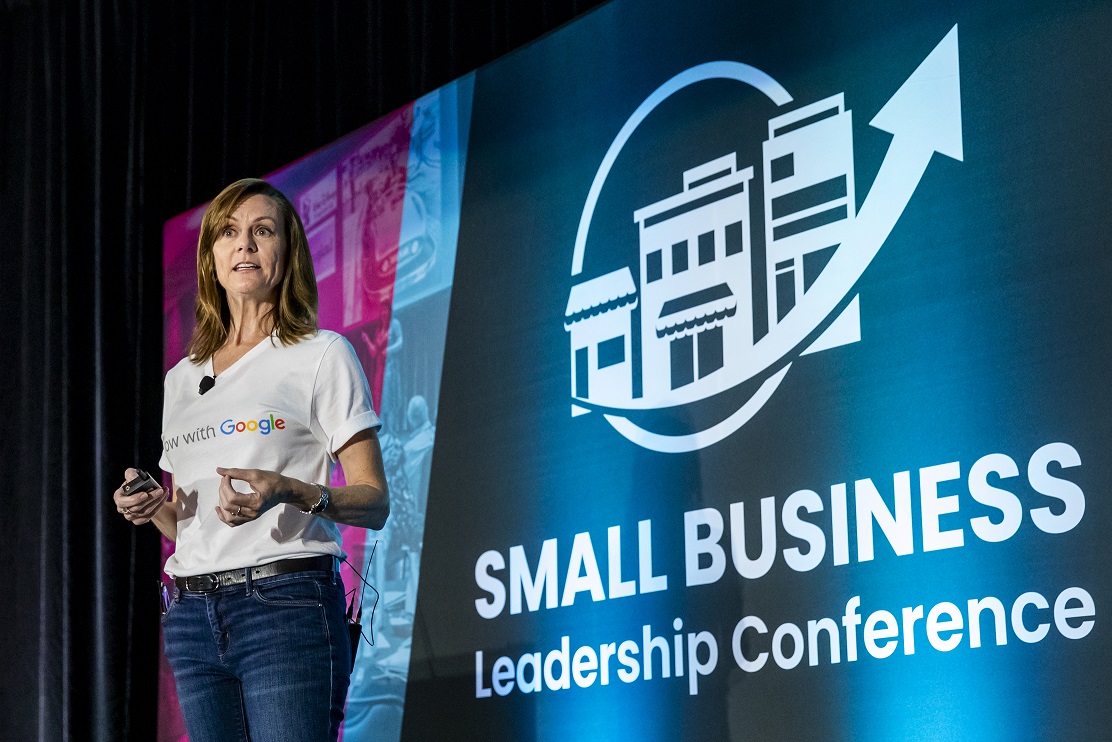 Held in its tenth year, the conference is the premier professional development and networking opportunity for small business owners, managers, executives, economic and community development professionals and nonprofits.
Speakers will join a group of esteemed industry experts in furthering the entrepreneurial efforts of small business owners, encouraging professional development and business growth, as well as networking and enhancing their own professional profile.
Topics for the conference include business management, business resiliency, financing, market growth, marketing, nonprofit management and other subjects inherent to small businesses. All presentations should be targeted toward an audience with intermediate to advanced small business knowledge, and should provide the audience with specific, actionable steps they can take when they leave the conference.
While breakout speakers will not be compensated, all speakers will receive a 50 percent discount on conference registration and will be provided an exhibitor space.
Interested presenters should visit www.sblconference.com to complete the Call for Workshop Proposals form and to learn more. The deadline to apply is January 30, 2020.
For questions, please contact Amy Karimipour at amyk@akconsultinggroup.org or call 850.523.4200.