PENSACOLA, FLA. - The Florida Procurement Technical Assistance Center (PTAC) is changing its name to the Florida APEX Accelerator, but its mission to help businesses research and bid on federal, state and local government contracts remains the same.
The name change coincides with the program's transition nationally from the U.S. Department of Defense (DoD) Defense Logistics Agency to the DoD Office of Small Business Programs.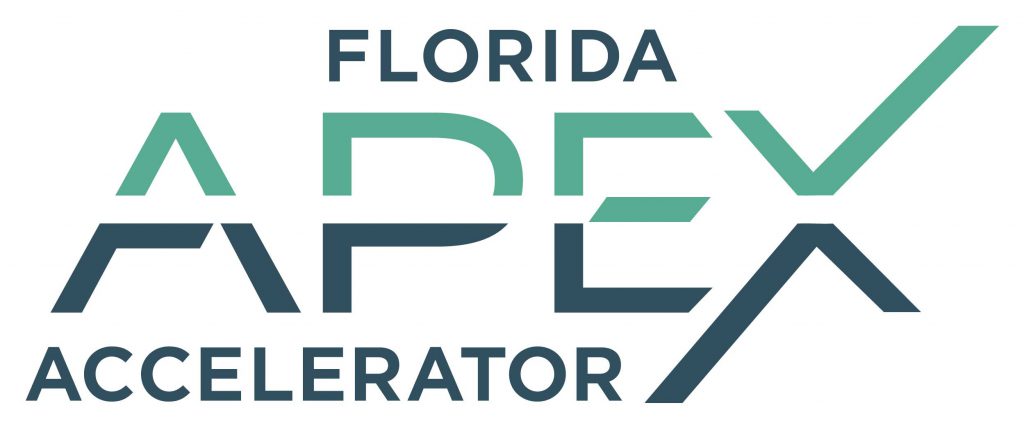 "Small businesses are critical to our economy and play a central role in bolstering our nation's defense," said Jane Dowgwillo, interim program manager of the Florida APEX Accelerator. "Government contracting, however, can be complex and small business participation in the defense industrial base has declined over the past decade. This shift is aimed at reducing barriers and equipping businesses with greater resources to be capable of competing in the federal, state and local government marketplace."
Under the oversight of the DoD, APEX Accelerators nationally will focus on accelerating innovation, fostering ingenuity, and establishing resilient and diverse supply chains in the government marketplace.
Although the program's name is changing, its mission remains the same. The Florida APEX Accelerator helps Florida-based businesses compete for and win federal, state, and local government contracts. Through the program, the Florida APEX Accelerator matches businesses with contract opportunities, helps them prepare bids and navigate requirements, and assists them after winning contracts.
Consultants also help businesses apply for certifications that may help them get an edge when competing for contracts, including minority-owned, veteran-owned, woman-owned, or HUBZone small businesses. These services are provided at no-cost to businesses.
In addition to these services, the program will expand to provide training and awareness on cybersecurity, risks of foreign ownership, control and influence, intellectual property protection, and assistance with government-led innovation programs.
More than 90 PTACs around the country - including the Florida APEX Accelerator - will change to the new name.
The Florida APEX Accelerator program plays an important role in the state. The U.S. government is the largest purchaser of goods and services in the world, and every year, contracts are available to businesses at the local, state, and federal level.
Last year, the Florida APEX Accelerator program served 1,387 new clients, resulting in 25,919 jobs supported and helping businesses secure $246 million in government contracts.
The announcement coincides with National APEX Accelerators Day. Held today, October 12, 2023, National APEX Accelerators Day celebrates the success of tens of thousands of small businesses that have leveraged APEX Accelerators' training and technical assistance to successfully compete for and win federal, state, and local government contracts. This is the first national event for APEX Accelerators since rebranding from PTAC.
For more information, and to find a government contracting consultant in your area, please visit www.FLAPEX.org.
###