Florida SBDC Network State Office (Pensacola, Fla.) – The Florida Small Business Development Center (SBDC) Network, the state's principal provider of small business assistance, is pleased to announce the selection of Debbie Magyar as the regional director of the Florida SBDC at the University of North Florida (UNF) effective September 18. Magyar was selected for this role following a national search.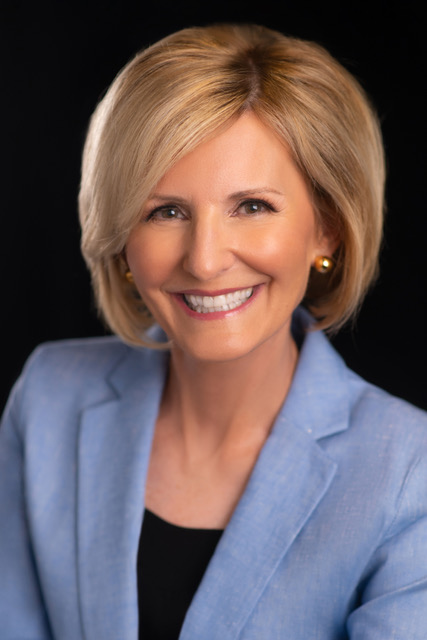 As regional director, Magyar will provide strategic direction and oversight of the Florida SBDC at UNF's operations in its 18-county service area in Northeast Florida. She will provide managerial leadership of the region in coordination with the priorities of the Florida SBDC Network and UNF's Coggin College of Business.
Magyar joins the Florida SBDC Network with a strong background in entrepreneurship, organizational management, strategic planning, business growth and innovation. She previously served as the Innovation and Technology state program director at the West Virginia SBDC, WVSBDC program manager at West Virginia University's John Chambers College of Business and Economics, and interim director of their Women's Business Center. Additionally, Magyar has served as a national business advisor and course facilitator and successfully operated her own small business consulting agency. She holds a master's degree from Mount Vernon Nazarene University and a bachelor's in Business Administration from the University of Kentucky.
"We are thrilled to have Debbie join our network," said Greg Britton, state director of the Florida SBDC Network. "Her experience in technology, innovation and entrepreneurship will foster growth and development within her region and we are excited for what's to come from the Florida SBDC at UNF."
The Florida SBDC at UNF is a member of the Florida SBDC Network, a statewide organization that offers consulting, training, and research services for Florida-based small businesses at no cost. Hosted statewide by the University of West Florida (UWF) in Pensacola, the Florida SBDC Network partners with Florida's state universities, colleges, and economic development organizations to help small businesses launch, grow and thrive.
Last year, the region delivered more than 13,000 consulting hours to over 2,000 clients, resulting in clients securing $79 million in capital, $61 million in government contracts, helping businesses create and retain 1,345 jobs, and helping businesses start 129 new businesses.
For more information about the Florida SBDC at UNF, please visit www.unf.edu/sbdc. 
###