Pensacola, Fla. – The Florida Small Business Development Center (SBDC) Network, the state's principal provider of small business assistance, and the University of West Florida today announced the selection of Greg Britton as the Florida SBDC Network's new chief executive officer, effective immediately.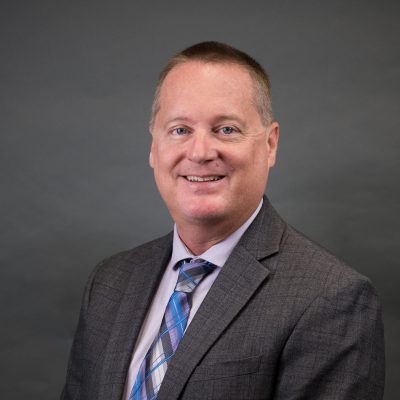 Britton was selected for the position following an extensive national search. He replaces former CEO Michael W. Myhre, who resigned in the fall to accept an opportunity outside of public service after serving in the role for a decade.
Britton is a senior manufacturing executive with more than 25 years of experience in aviation, medical, oil and gas, and high-tech commercial production manufacturing. Most recently, he served as chief operations officer of DEFENSEWERX, a 501(c)(3) organization that connects a national network of individuals, businesses, academia and government with the Department of Defense to enable creative and integrated solutions.
Prior to his role with DEFENSEWERX, Britton served as director of the Division of Strategic Business Development at the Florida Department of Economic Opportunity.
"I have long been a fan of the Florida SBDC Network and its mission of helping our state's small businesses grow and succeed," Britton said. "I'm honored to join the network and look forward to working with our staff, UWF, our board and our partners to continue our important work. I couldn't be more humbled and proud to lead this great organization during such a critical time."
Britton received a Bachelor of Science in Aerospace Engineering from Trine University. He currently serves on the board of trustees of the Florida Chamber Foundation and previously served as board chairman of the Northwest Florida Manufacturers Council and the One Okaloosa EDC. He is a former University of West Florida trustee and a former member of the state advisory board of the Florida SBDC Network.
For more information, please visit www.FloridaSBDC.org.