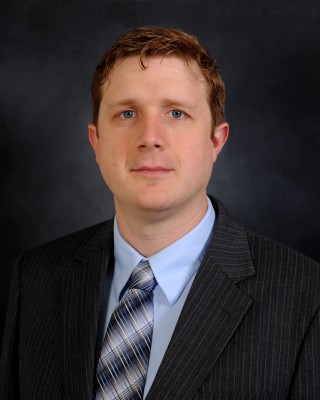 By Jeffrey Cassady - jcassady@uwf.edu
Firms looking to get certified as woman-owned businesses so they can bid for set-aside contracts might want to think twice before they do it themselves.
The recently signed 2015 National Defense Authorization Act has eliminated language in the Small Business Act that allowed companies seeking recognition as a woman-owned small business to self-certify as such. Certification grants woman-owned companies the ability to compete for set-aside contracts with federal agencies.
Historically, companies have had options for obtaining certification. They could either go through a third-party certifier designated by the U.S. Small Business Administration, which oversees the certification process, or they could certify themselves by submitting documentation directly.
Though the SBA hasn't yet changed its rules to reflect the NDAA's removal of self-certification, some observers nonetheless suggest that companies play it safe by certifying through a third-party.
"That's our advice," said Jane Dowgwillo, government contracting services manager for the Florida SBDC Network.
"To cover yourself, it might be better to go ahead and get certified through third-party certification rather than retroactively certify later," she said.
The SBA maintains a list of approved third-party certifiers on its website.
Attorney Steven Koprince, who practices government contracting and small-business law, agreed that companies looking to compete for new set-aside contracts should go through a third-party certifier. How the change in law will affect companies that have already self-certified and have been awarded contracts is unclear, he said.
"My best guess is that they'll be grandfathered in," Koprince said.
The removal of self-certification came shortly after the U.S. Government Accountability Office criticized both the SBA's self- and third-party-certification processes in a report released last November.
In light of the GAO's findings, more changes to the SBA's woman-owned small-business program could be in the cards, Koprince said. The Florida SBDC Network will provide updates here as the issue develops.