Michelle Pellito is the owner and operator of Capital Music Therapy. Pellito was interested in growing her business by increasing her sales and also wanted to move into a facility, but wanted to make sure she could make it work financially. She was having a difficult time knowing where to focus her attention. She felt pulled in different directions in business and in her personal life and was not always working efficiently.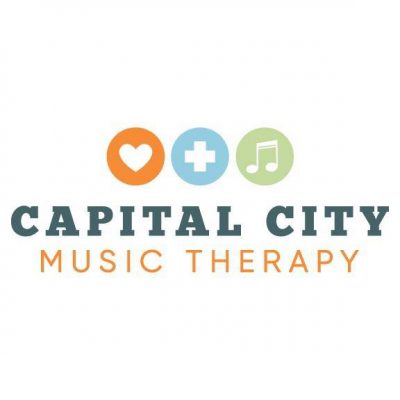 As Pellito was growing up, music was a big part of her life. As a senior in high school, she knew she wanted to continue her passion for music, but also wanted a career that would allow her to help others.
Today, Pellito is a Musical Therapist specializing in American Sign Language, Speech Therapy and Music Therapy for children and adults suffering from disabilities, such as Autism and Alzheimer's. She has a master's degree in music therapy and has several years of work experience with Capital Regional Medical Center in Tallahassee.
Pellito heard about the Florida SBDC at Florida A&M University (FAMU) through a friend that was using the center's services. She reached out to the Florida SBDC and was paired with a consultant to help her with her concerns about her business and to help her develop a plan to improve the growth of her business. The consultant worked with Pellito to develop a financial budget to help manage the business moving forward and a marketing strategy to increase her sales.
In addition to music therapy, Pellito conducts a mommy and me class, where she assists children learn to dance, use their motor skills, and learn sign language all to music.
At the recommendation of her consultant, Pellito created a Twitter account to increase her social media presence, as well as added client testimonials and reviews to her Facebook page. She also added a Pinterest account to highlight summer activities and fun things for children with disabilities to do during the summer months.