The Florida Small Business Development Center (SBDC) Network, the state's principal provider of small business assistance, and Florida Atlantic University (FAU) are pleased to announce the selection of Sandra Marin as the regional director of the Florida SBDC at FAU, effective March 2, 2020.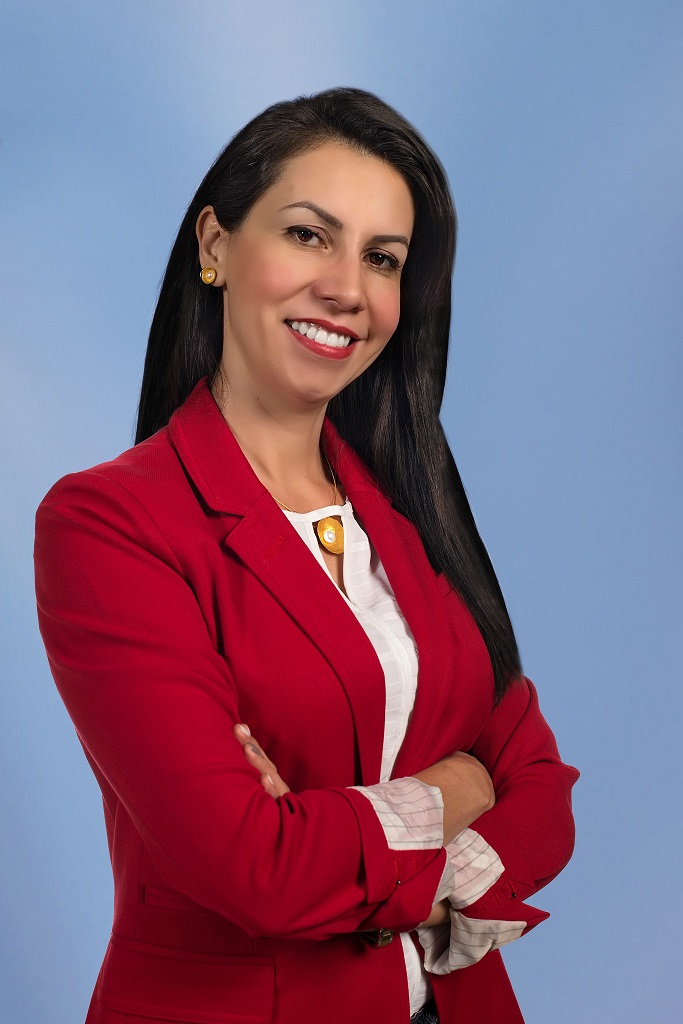 As regional director, Marin will develop and guide the strategic direction of the Florida SBDC at FAU and provide managerial leadership in concert with the priorities of the Florida SBDC and FAU's Division of Research.
"We are very pleased to welcome Sandra Marin to Florida Atlantic University," said Daniel C. Flynn, Ph.D., vice president for research at FAU. "She brings a wealth of experience building industry and community relations, program design and linking research with entrepreneurial ecosystems."
Marin, a native of Colombia, joins the network from the University of Missouri – Kansas City where she was the director of both the Free Enterprise Center as well as an affiliated site of the Missouri Small Business Development Center lead office. Prior to that, she served as the unit head for entrepreneurship and industry engagement for the University of Missouri Extension, and as associate director of the Missouri Environmental Assistance Center.
"I'm excited and honored to have the opportunity to bring my experience to the Florida SBDC at FAU," said Marin. "We have an excellent team and I'm very enthusiastic about what we will accomplish together."
As part of its service offering, the Florida SBDC at FAU provides aspiring and existing small businesses in Broward and Palm Beach counties with no-cost consulting, low-cost training, and access to business data and research resources. In addition to its core service offering, the Florida SBDC at FAU also offers specialized services to qualifying companies, including capital access, market growth, government contracting, international trade, business continuation, cybersecurity, disaster planning and recovery, and more.
The Florida SBDC at FAU is a member of the Florida SBDC Network, a statewide service network of more than 40 centers providing entrepreneurs and small businesses with the knowledge, resources, and expertise to grow and succeed.
"Sandra's background in entrepreneurship, coupled with her experience in partnership building, access to capital, and international trade, will provide the leadership to foster economic growth and development in the region," said Michael W. Myhre, CEO of the Florida SBDC Network. "We're excited to have her on board and for the great things to come from the Florida SBDC at FAU."
Headquartered at the University of West Florida (UWF) in Pensacola, the Florida SBDC Network partners with Florida's state universities, colleges, and other economic development organizations to assist small and medium-sized businesses through all stages of business.
For more information about the Florida SBDC at FAU, or to schedule an appointment, please visit https://sbdc.fau.edu/.