Free Event to Provide Strategies, Resources to Help Tampa Small Businesses Succeed
Tampa, Fla. – The Office of U.S. Senator Marco Rubio, in partnership with the Florida Small Business Development Center (SBDC) Network, will host a free Small Business Expo to help aspiring and existing small businesses in the Tampa Bay region grow.
The event will be held Tuesday, March 10 from 7:30 a.m. – 5:00 p.m. at the Embassy Suites by Hilton Tampa – USF/Busch Gardens and will feature breakouts on topics including marketing, capital access, and government contracting. Workshops will be beneficial to both existing small businesses and those interested in becoming entrepreneurs.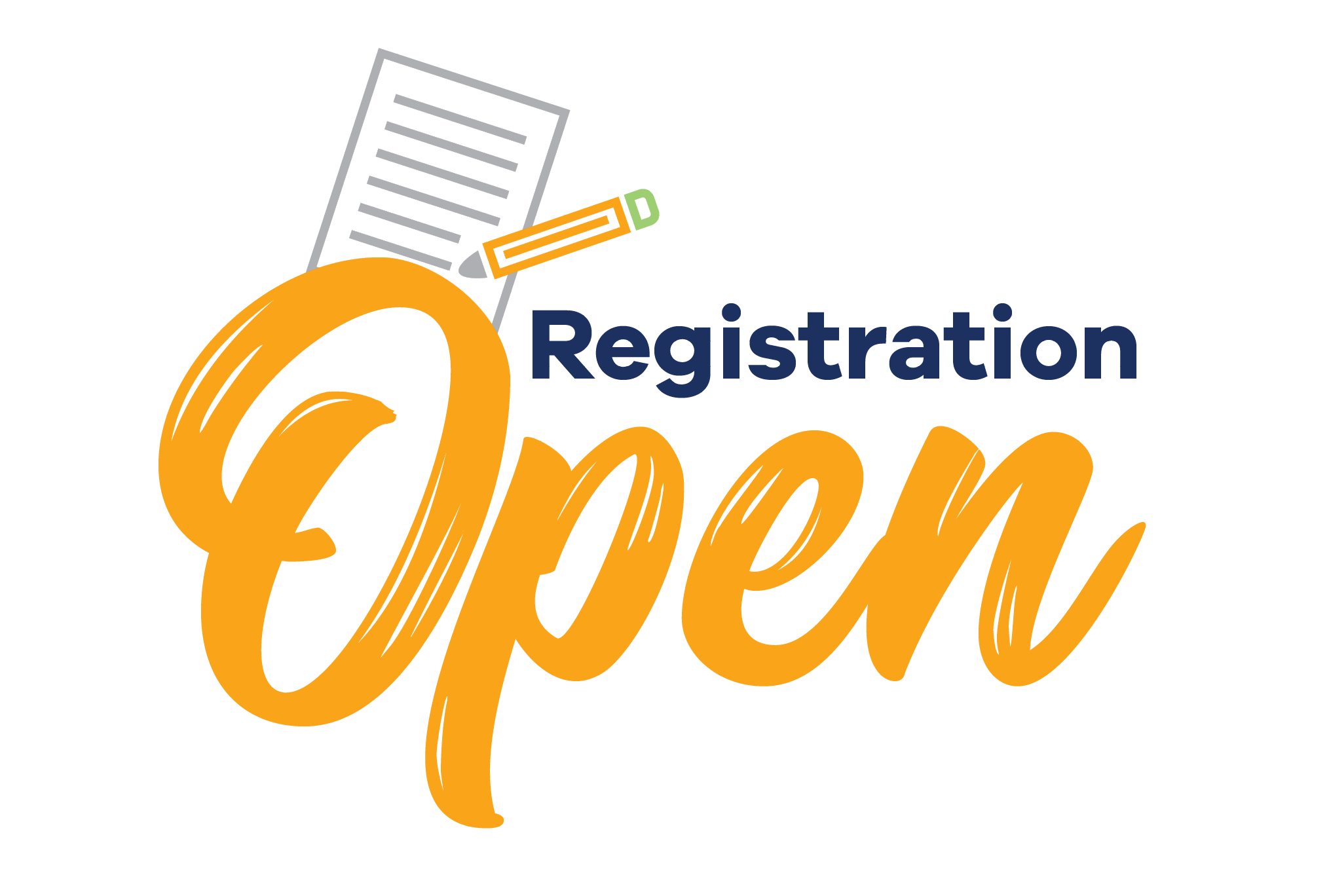 There will be a special keynote presentation from a representative with the Business Connect & Community Outreach Division for the Tampa Bay Super Bowl LV Host Committee. During this presentation, attendees will learn how Super Bowl LV, which will take place in Tampa Bay, can positively affect their new or existing business.
Businesses will have the ability to network with exhibitors to learn about resources, programs, and partnership opportunities in the community and across the state. The Tampa Small Business Expo will be the first of a series of expos held throughout Florida.
As Chairman of the U.S. Senate Committee on Small Business and Entrepreneurship, Senator Rubio has made it his priority to ensure America's 30 million small businesses have access to the resources and capital they need to help them compete in the 21st century global economy.
"Small businesses are the engines that drive thriving communities, create dignified work, and power our economy," said Senator Rubio. "I am pleased to partner with the Florida SBDC Network to bring critical programming and opportunities to small businesses in the Tampa Bay area."
The Office of Senator Marco Rubio has partnered with the Florida SBDC Network, the state's principal provider of small business assistance, to host the events. Consultants from the Florida SBDC Network will share business insights and discuss how business owners can leverage the network's service offering of no-cost consulting, training, and resources.
"Small businesses are critical to our economy," said Michael W. Myhre, CEO of the Florida SBDC Network. "Research shows that small businesses often fail due to a lack of knowledge. It's our goal that the Small Business Expos will provide valuable professional development and a forum for businesses to learn about resources and programs available to them. It's our sincere pleasure to partner with Senator Rubio on this event."
To register, please visit smallbusinessexpo2020.eventbrite.com. For questions, please contact Bridget LaCoste at blacoste@uwf.edu.
About Senator Marco Rubio: As chairman of the Senate Committee on Small Business and Entrepreneurship, Senator Marco Rubio provides a critical voice in Washington for America's more than 30 million small businesses. From protecting small businesses from over-regulation and the threats posed by China to ensuring Small Business Administration (SBA) resources are available to homeowners and businesses that face hardship after hurricanes, floods, and other disasters that threaten their livelihoods, Chairman Rubio has conducted robust oversight and proposed forward-thinking policy reforms to help American entrepreneurs, including the 3.4 million small business owners in Florida.
About the Florida SBDC Network: For over forty years, the Florida SBDC Network, the state's principal provider of business assistance [Fl. Stat. 288.001], has nourished a statewide partnership between higher education and economic development to provide aspiring and existing business owners management and knowledge resources to enable overall growth, increased profitability, and economic prosperity for Florida's economy. In 2018, Florida SBDCs provided 112,164 hours of professional business consulting to 11,529 client businesses, resulting in 38,403 jobs impacted; $4.4 billion in sales generated; $520 million in government contracts acquired; $202.5 million in capital accessed; and 665 new businesses started. A statewide network of over 40 offices, the Florida SBDC is funded in part by the U.S. Small Business Administration, Defense Logistics Agency, State of Florida and other private and public partners. The Florida SBDC Network, headquartered at the University of West Florida, is nationally accredited by the Association of SBDCs and is a 2016 recipient of the President's E Award for Export Service. Florida SBDC services are extended to the public on a nondiscriminatory basis. Language assistance services are available for individuals with limited English proficiency. For more information, please visit www.FloridaSBDC.org.
###