Symphonic Distribution, founded by president Jorge Brea in 2006, is a digital music distribution company that works with independent artists to help get their music on Spotify, Amazon, Pandora and various other outlets all over the world.
Seeking help expanding his company internationally, Brea contacted the Florida SBDC at the University of South Florida (USF) for assistance. As part of its International Trade Service, the Florida SBDC at USF prepared an export marketing plan. Provided in partnership with Enterprise Florida and the U.S. Commercial Service, the plan helps to identify potential markets for businesses looking to expand internationally.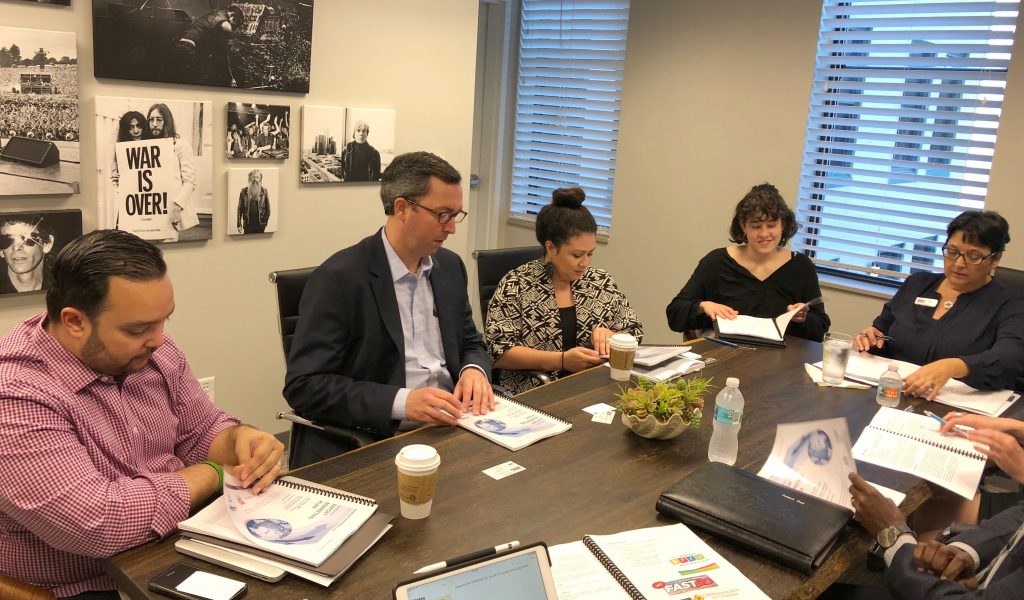 Brea says the EMP has enabled the company to look at potential markets. "Having this type of information, at a cost-effective price, is naturally going to help me run the business better and make better decisions towards where we can allocate funds," he said of the EMP.
As a result, Brea recently took part in a trade mission trip to Mexico City. Symphonic Distribution now services more than 10,000 record labels and artists and has seen a growth of 30 to 40 percent in revenue since working with the Florida SBDC at USF.
Looking back to when he came to the United States from the Dominican Republic at just seven years old, he recalls the education he received in corporate America as helping him initially launch his business, but he also acknowledges that including others with experience is a key factor to success.
"I didn't really go to college or anything after high school, but I did at least have an education in corporate America and that education is what sort of helped me to launch my business, but it only really happens if you are dedicated and you work hard and you have good morals, you're humble, and you're able to take advice," Brea said. "I'd recommend the SBDC and the various programs to any business. In fact, I already have."