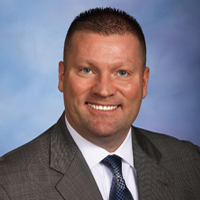 Michael W. Myhre is the Florida SBDC Network State Director and CEO. In this role, Myhre leads the statewide network of more than 40 offices and nearly 250 employees, providing strategic vision and oversight in the continued success of Florida's largest provider of hands-on business assistance for small and medium-sized businesses. This is the final edition of a special three-part series featuring Myhre.
What can the FSBDC do for small businesses?
Owning and operating a business can be one of the most rewarding experiences in life. What comes with a sense of enrichment and excitement, however, is a sense of isolation. Being an entrepreneur ultimately means taking all the risk and making the difficult decisions that could potentially make or break a business.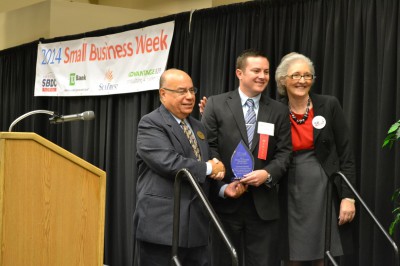 This is where FSBDCs help. Think of a FSBDC as a business owner's unbiased partner or board committed to making their dream a reality. At no cost to the business, the Florida SBDC Network provides access to one-on-one professional business consulting specifically targeted to help businesses succeed. Our professional expertise is focused on areas vital to accelerating business growth, including business and strategic plan development, access to capital, and strategic market research and market growth development—including expanding internationally and doing business with the government. Our stakeholders envision and expect that our services help Florida's small and medium-sized businesses improve market competitiveness, grow revenues, and improve profits—thus significantly contributing to new jobs for Floridians while improving Florida's tax base.
Most people may be familiar with their local FSBDC office; however, what they may not be familiar with is the depth and breadth of professional expertise available. No matter if a business has been in existence for a hundred years, or is just starting out, the Florida SBDC Network has the right tools and specialized expertise to help them achieve business success.